About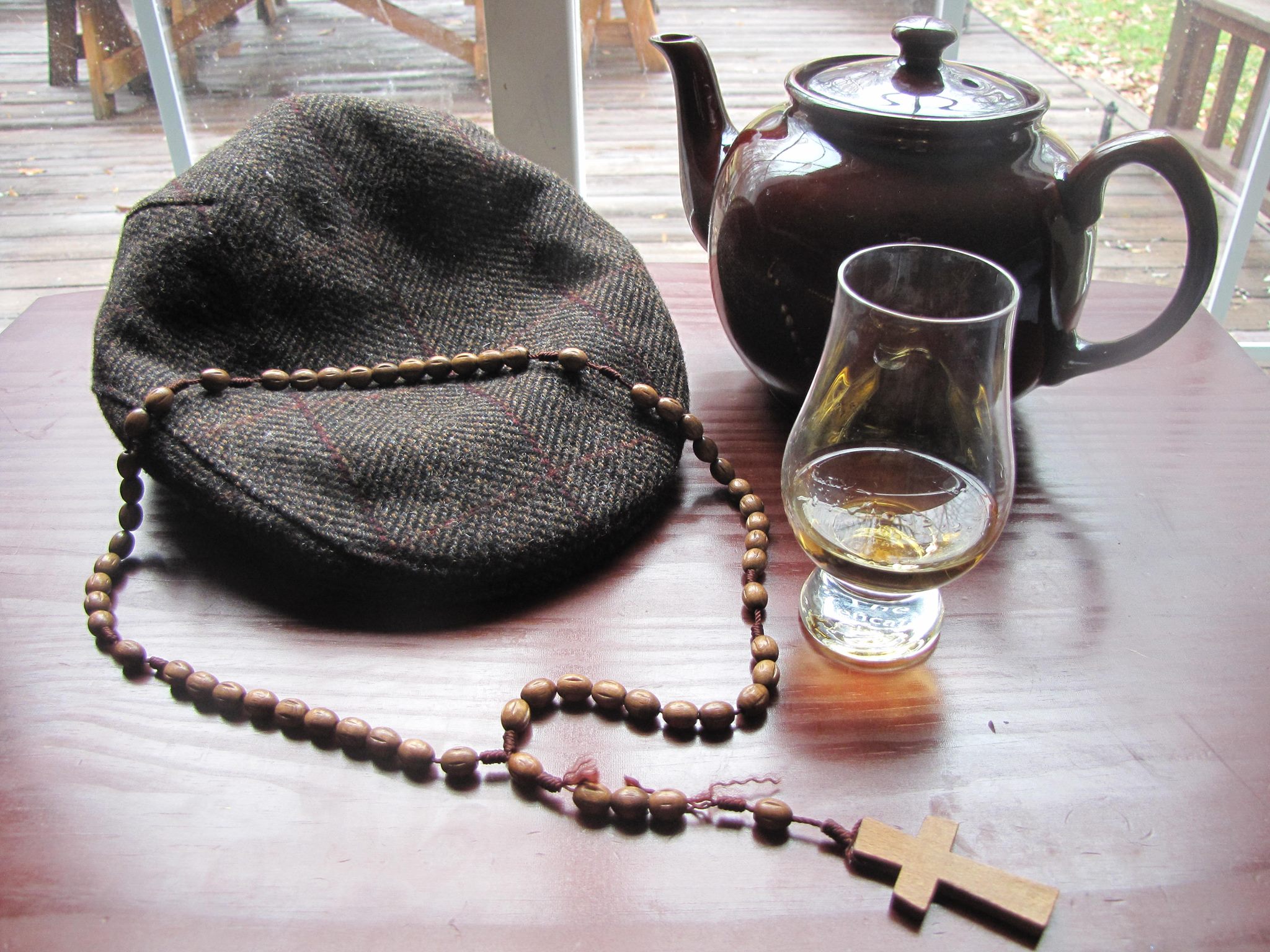 I am human. I am a man. I am Catholic. I am Irish.
For questions, comments, concerns or topic suggestions please contact thecatholicirishman@gmail.com
The Catholic Irishman is also offered to guest writers. Please send an email if interested.
Under the patronage of Our Lady of Knock, Saint Thomas Becket and Saint Patrick of Ireland.
Pray for us here:
Novena to Saint Patrick of Ireland
The Catholic Irishman's Facebook page: https://www.facebook.com/thecatholicirishman